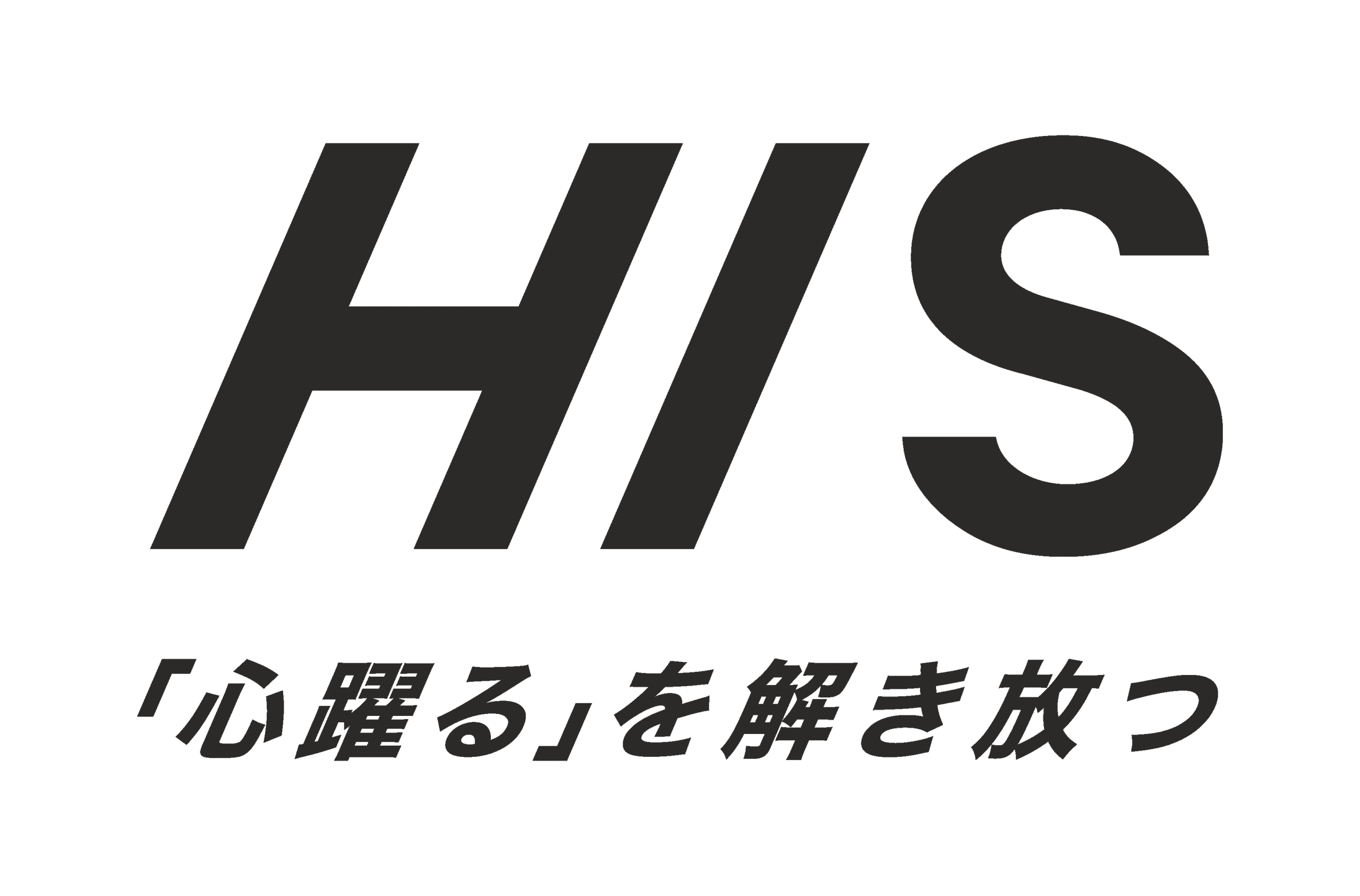 Retail
HIS Group Simplifies and Strengthens Global WAN Security and Connectivity with Cato
Optimized Global Connectivity
Secure Branch Internet Access
Remote Access Security and Optimization
*Video filmed prior to HIS logo change
HIS Group Looks to Simplify Security
Global enterprises with lots of dispersed retail locations often struggle with network and security complexity. Such was the case with HIS Group, a diverse global enterprise that specializes in travel products and operates theme parks, hotels, and other businesses. HIS Group runs 233 retail outlets in 141 cities across 66 countries.
"Our network security architecture was different at our headquarters, overseas subsidiaries, and affiliates, says Mr. Takahashi, Infrastructure Team Leader for HIS's IT Security Group. "We were concerned that we were not always fully aware of the security status of some of our subsidiaries and affiliates," adds Mr. Ishitani, Security Team Leader for the IT Security Group.
Ishitani and Takahashi knew they had to find a way fast to get better global visibility and improve their overall security posture. "We needed to integrate all those disparate networks and centralize their security and management," says Takahashi.
Security was provided primarily by diverse hardware appliances, which required complex management and periodic refreshes. "It took a lot of work to reevaluate equipment every three to five years," says Takahashi. "We wanted a solution that would relieve us of all those hardware upgrades and manage all our networking and security together under a single architecture" says Takahashi.
"Our business was also diversifying," says Ishitani, "and each new business had its own networking and security needs. Setting up new locations and responding to those needs was taking too much time."
Cato Offers Network and Security Consolidation
That was when a staff member at one of HIS Group's overseas locations introduced Takahashi and Ishitani to Cato. "He recommended Cato very highly, so I contacted the company," says Takahashi. Cato was a brand-new company at the time, which, under normal circumstances would be considered a risk for a large enterprise such as HIS Group, but Takahashi immediately liked what he heard. "I was struck by Cato's spirit, how well they worked together and with us, and how quickly they responded to our concerns," says Takahashi. "Immediately I felt a strong sense of trust in Cato's technical expertise and support.
The Cato solution also had a very high level of functionality and met all of HIS Group's requirements. "It would vastly simplify our operations because we'd no longer have to monitor and manage all that equipment installed at our locations," says Ishitani. It didn't hurt also that the Cato solution had some significant cost advantages compared with the current tangle of networks and security solutions.
Cato SASE Cloud optimally connects all enterprise network resources, including branch locations, the hybrid workforce, and physical and cloud datacenters, into a secure global, cloud-native service. Connecting a location to Cato is just a matter of installing a simple Cato Socket appliance that links automatically to one of Cato's 70+ Points of Presence (PoPs) and its fast global private backbone. Cato Edge SD-WAN extends the Cato SASE Cloud to provide prioritized and resilient connectivity over multiple last mile links in physical locations, while Cato SDP Client and Clientless access enable secure and optimized application access for users everywhere, including at home and on the road.
Cato's cloud-native security edge, Cato SSE 360, converges a Secure Web Gateway (SWG), Cloud Access Security Broker (CASB), Data Loss Prevention (DLP), Zero Trust Network Access (ZTNA), and Firewall as a Service (FWaaS) with Advanced Threat Protection. It fully enforces granular corporate access policies on all applications on premises and in the cloud, protecting users against threats and preventing sensitive data loss.
After a short time working with Cato, Takahashi and Ishitani were sold. "We both felt we could trust Cato's high level of technological expertise and support and that Cato would be the best choice for HIS Group in the future," says Takahashi. Convincing upper management took some effort, but "they approved the solution after we showed them that it fulfilled all our security requirements, including Zero Trust, and that updates would happen automatically," says Ishitani.
Cato Centralizes WAN Security and Management, Boosts Visibility
Installing Cato at HIS Groups various locations was quick and easy. "There were some challenges, such as dealing with the laws of various countries overseas," says Takahashi, "but we were able to clear these without major problems," says Takahashi. "Domestic expansion was very smooth."
Performance has been excellent, and Takahashi is impressed with Cato's management console. "Cato has made it much easier for us to visualize all our network traffic, monitor performance, and make necessary changes," says Takahashi.
Three-to five-year hardware refreshes are a thing of the past. "Cato handles periodic feature upgrades, so our network and security solutions don't become obsolete." There have been a few instances of PoP failures, but the business impact was negligible, thanks to Cato's PoP redundancy.
And, thanks to Cato's easy installation and fine-grained management, Takahashi and Ishitani can equip new and acquired locations with the exact network and security functionality they need almost instantly.
"Cato has definitely turned out to be the best choice for HIS when it comes to speed and ease of implementation," says Ishitani.
As with most organizations, HIS had to send many of its workers home when Covid-19 hit. "We had already set up remote access for everyone through Cato, so it's no exaggeration to say there was no impact at all," says Takahashi. "I truly believe that without Cato our current remote work environment would have been unthinkable."
Overall, Cato has been a great choice. "We've developed a strong relationship of trust with Cato, and I've been very impressed with their quick response and follow-up when any issues come up," says Takahahi. "I highly recommend Cato as the best solution for any organization that has a lot of office or retail locations and affiliates with a lot of demanding and complex network and security requirements."
"As the number of ways of working increases, the security risks to the network have increased dramatically," says Ishitani. "Cato solves all of them in one tool."